It all started with a poem...
Maya Angelou's 'Phenomenal Woman' poem was a catalysator for this project. We believe this poem is one of the most powerful positive affirmations that will ever exist for women.
This is why we traditionally open the Phenomenal Women Empowerment Stage with the reciting of this poem. Through this conference, we aim at starting a positive transformation for every participant.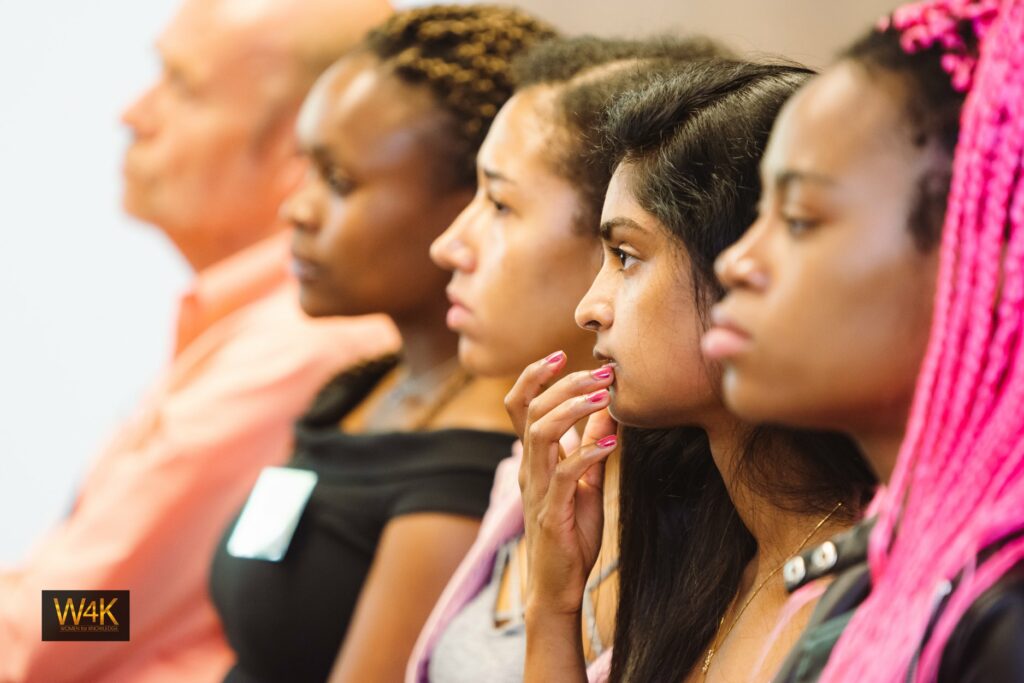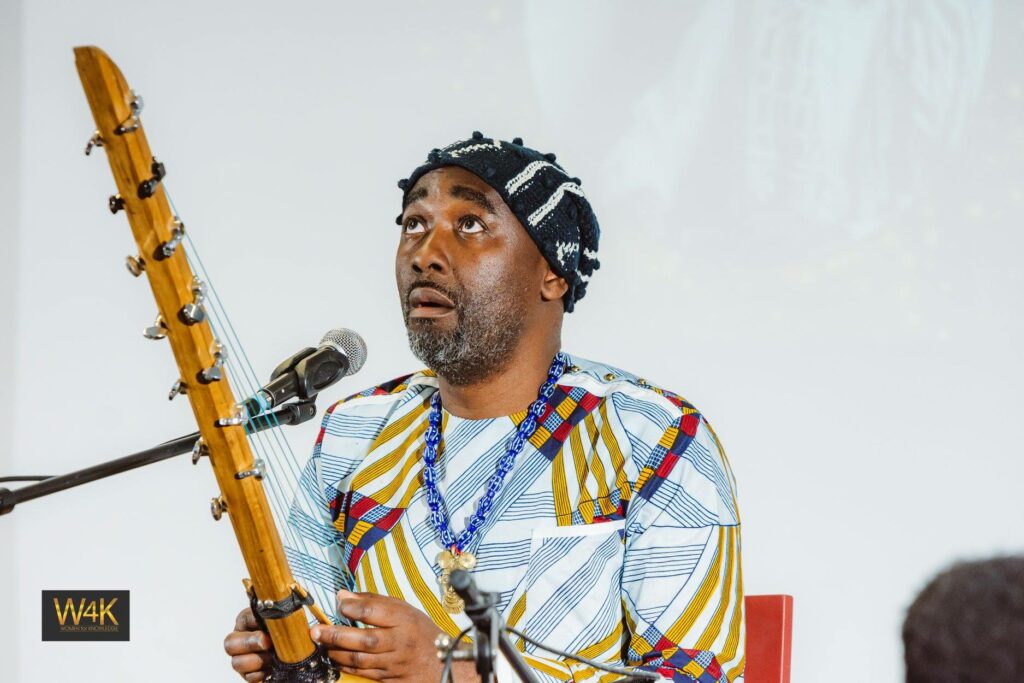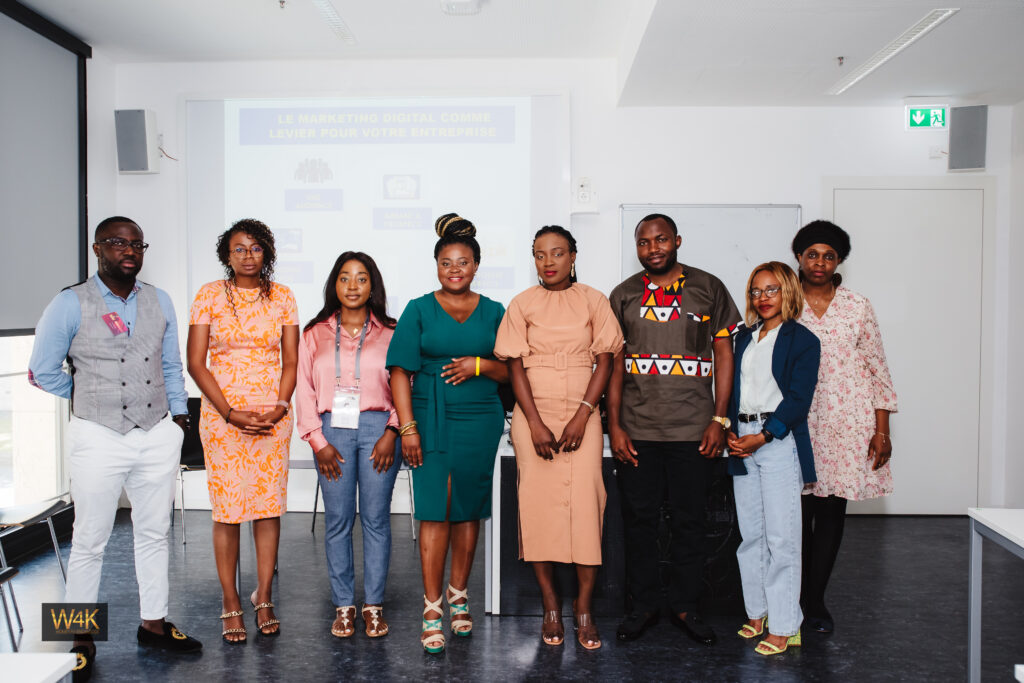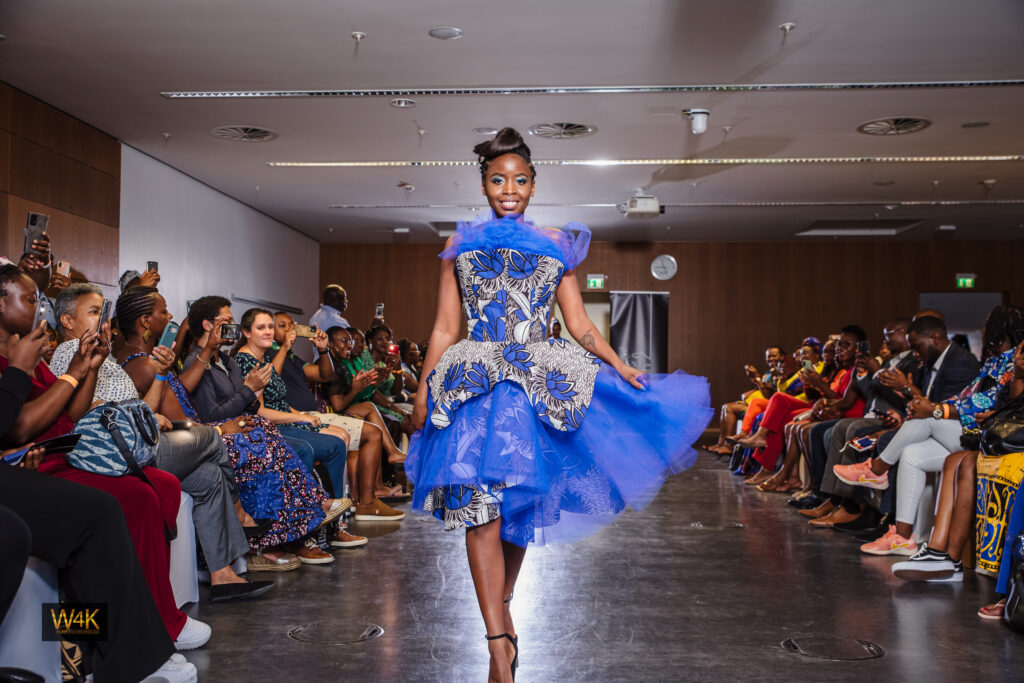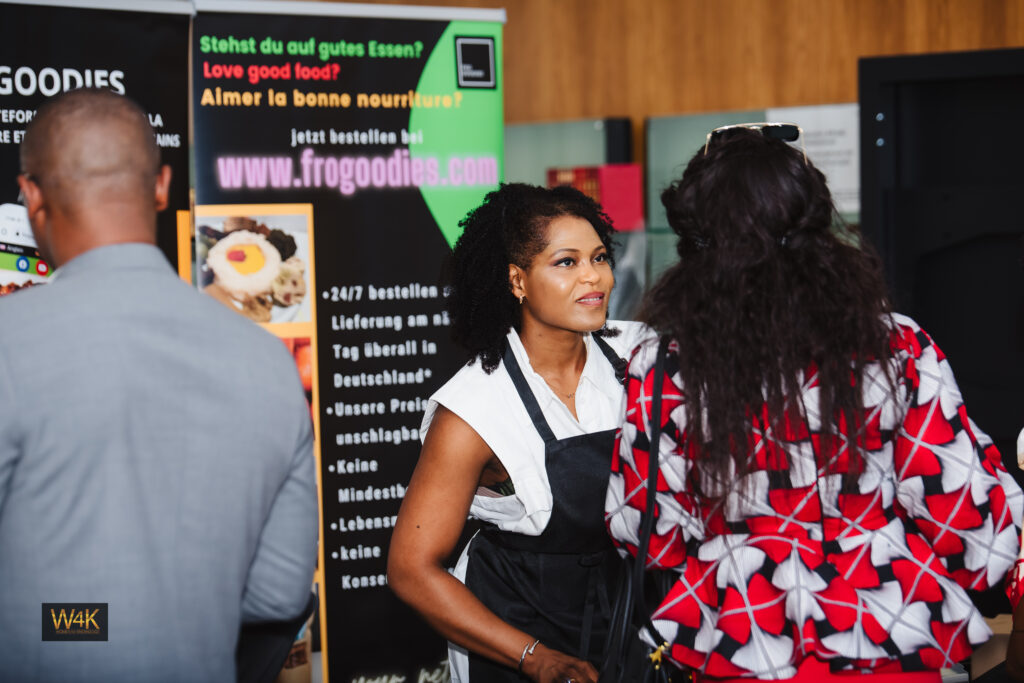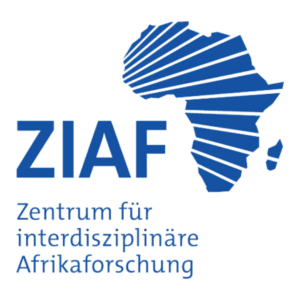 What usually happens at The Phenomenal Women Empowerment Stage? It consists of the following parts:
– Workshops for skill development
– The Empowerment Stage for Inspiration, Empowerment (Speeches, Business and Social Discussions, Q&As)
– An Entrepreneur's Tradeshow where business owners get to connect with potential partners and clients.
– Arts, Music and Entertainment to beautifully close the day
Our communication languages are English, French and German, in order to reach our multilingual audiences.
Since 2017, the Phenomenal Women Empowerment Stage is hosted at the Goethe University of Frankfurt, thanks to the untiring support of Dr. Stefan Schmid, Head of ZIAF (Center for Interdisciplinary African Studies).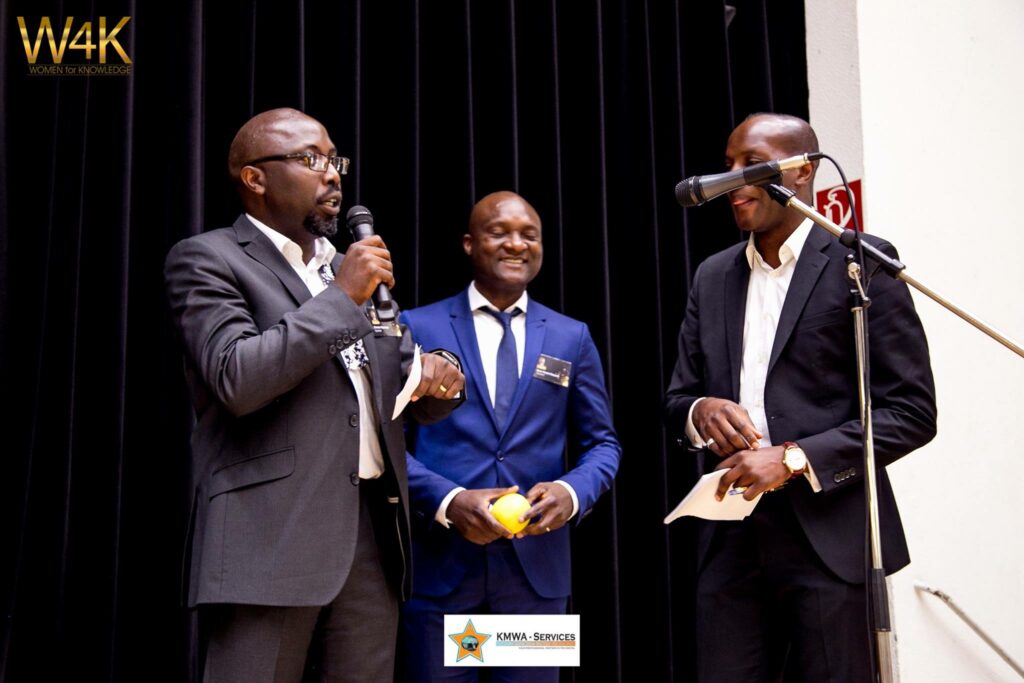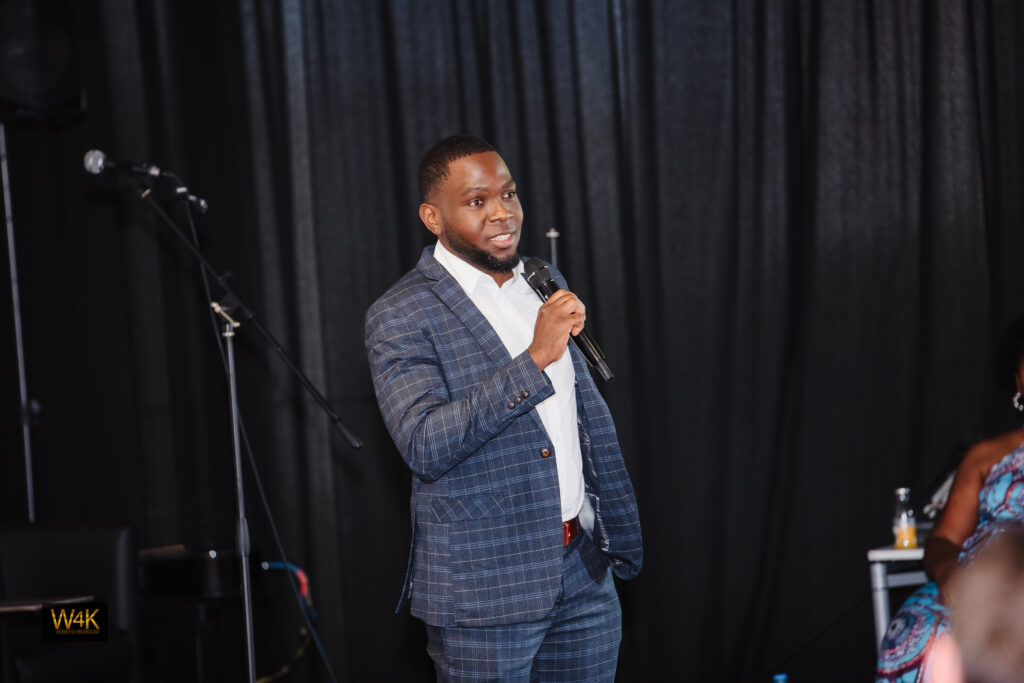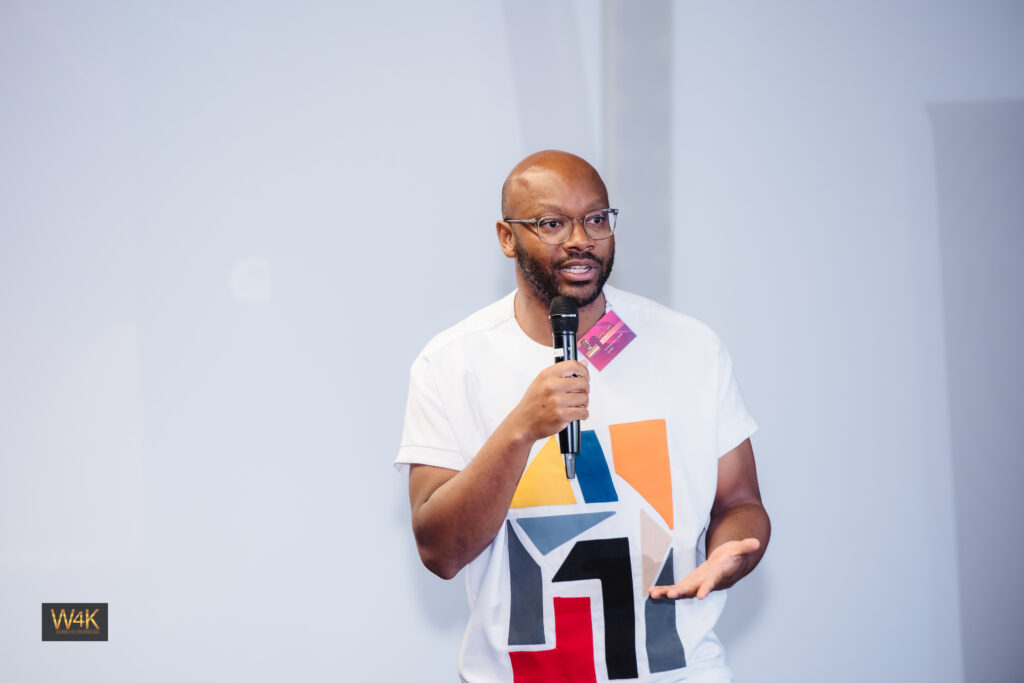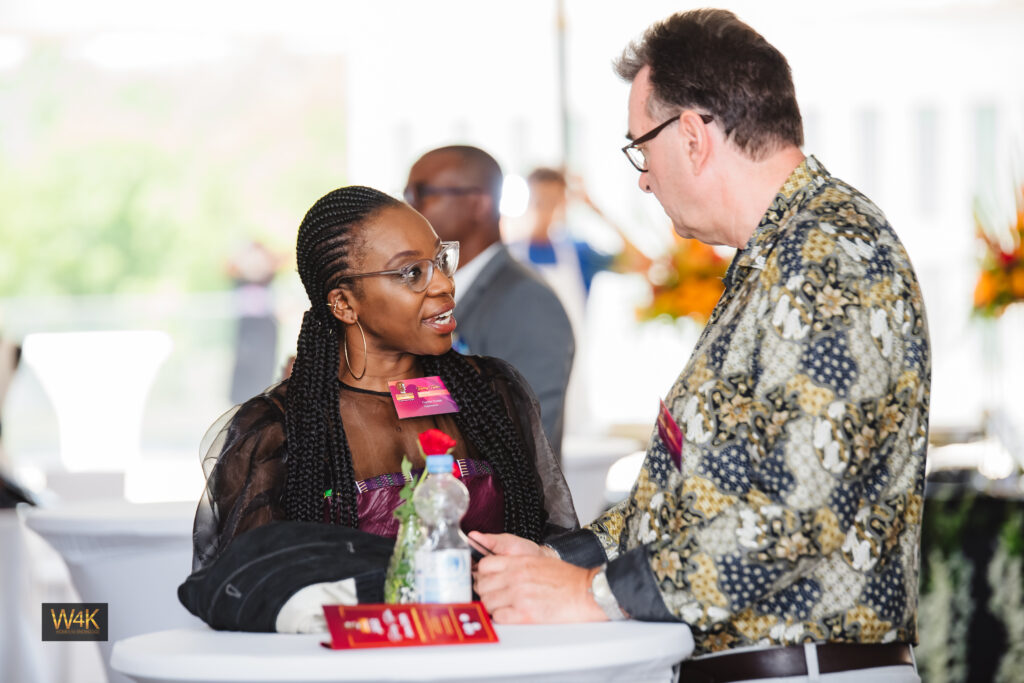 In some circles, the empowerment of women is considered an exclusive woman's thing.
We have a different approach, as we firmly believe that we 'should all be feminists', as Chimamanda Ngozi Adiche states. This includes men too.
They are strong allies that can contribute by challenging traditional gender norms, advocating for equal opportunities and dismantling systemic barriers.
Calling all Entrepreneurs
Are you looking to take your business to another level in 2023/24? Registrations for Entrepreneurs are open! Sign up below!
'The Art of Propelling'
September 16th, 2023 from 10AM to 10PM

Update: Registrations are closed