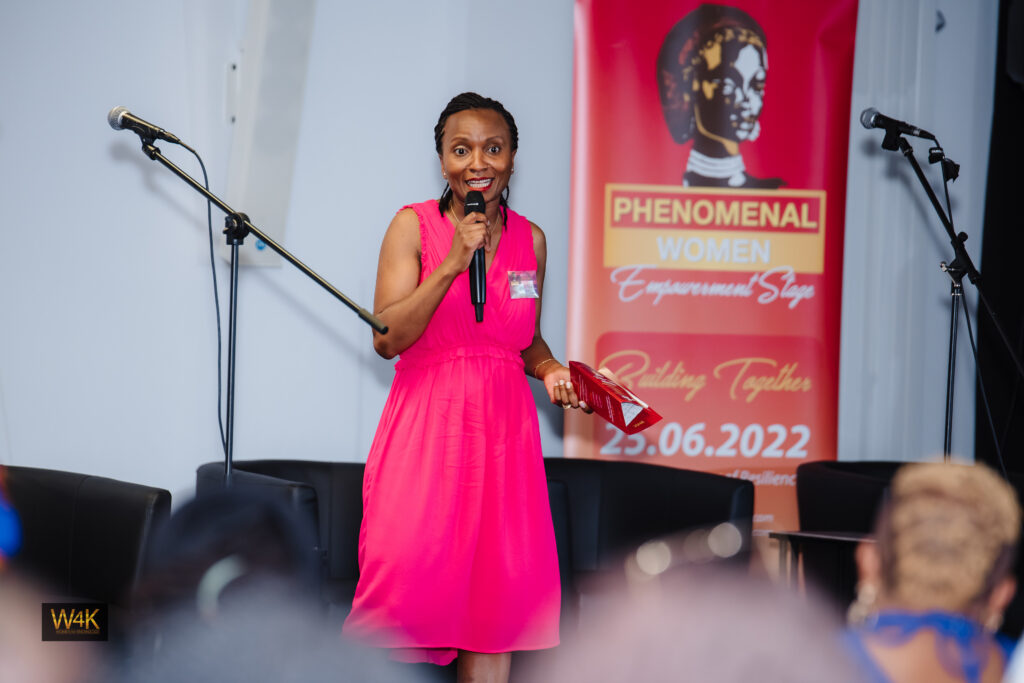 By showcasing achievements, empowering self-belief, and challenging stereotypes, we create a world where women thrive and contribute their unique perspectives, leading to progress and a brighter future for all.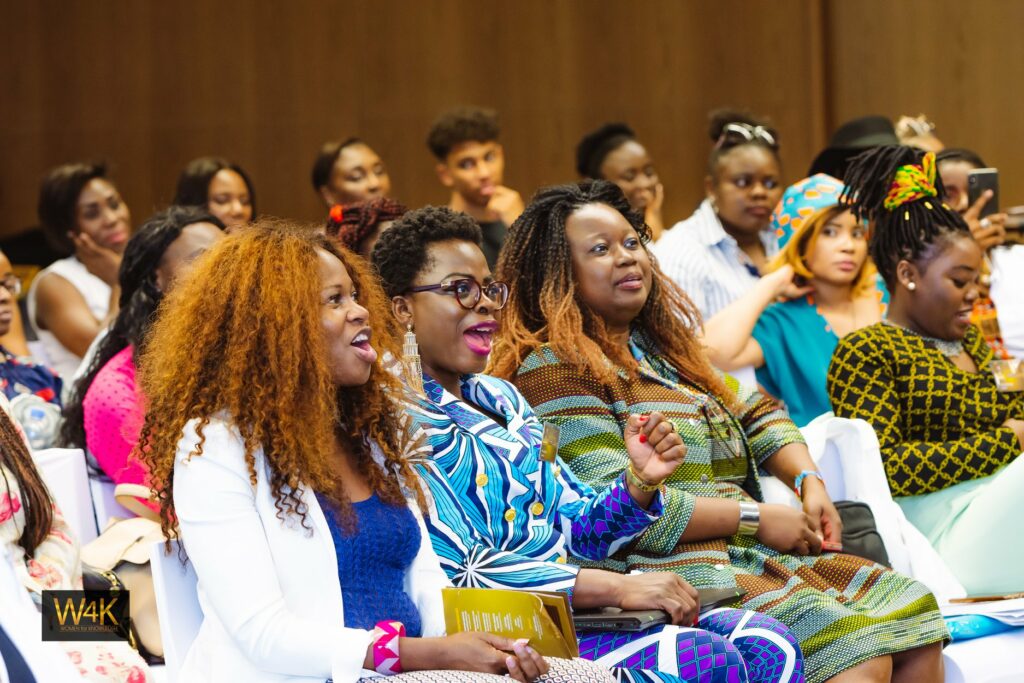 Empowering women fosters gender equality, leading to a fairer and more inclusive society. Economically, it fuels productivity and innovation, as women's talents are utilized to their fullest. Empowered women become role models.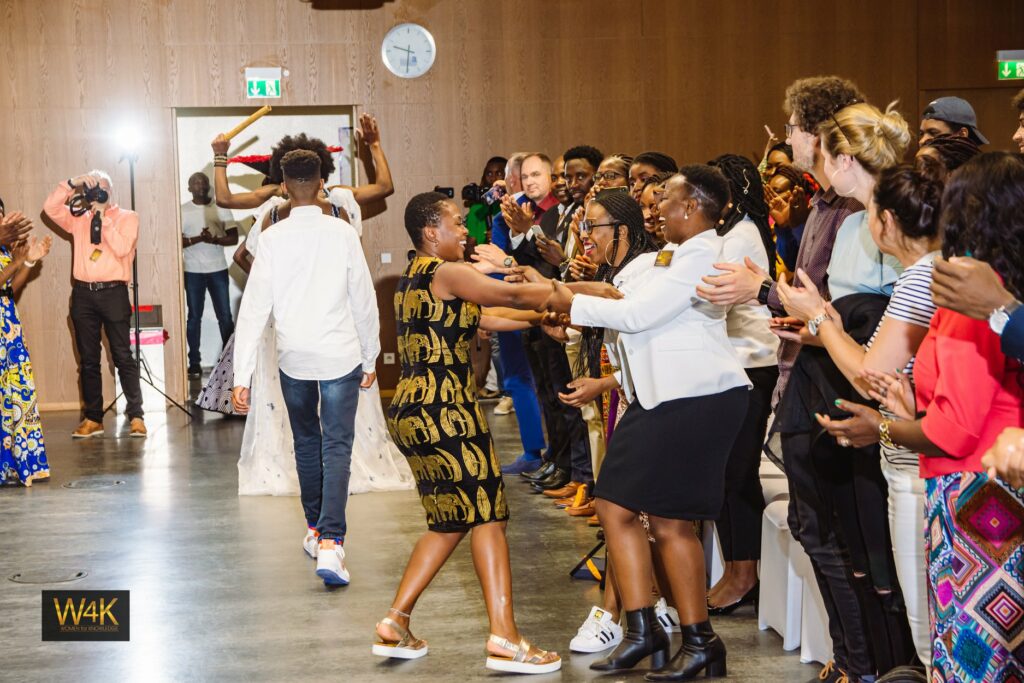 When women connect, a powerful wave of empathy, support, and collaboration surges forth.  They uplift, inspire, and ignite change. Voices unite, dreams flourish, and a network of resilience and empowerment emerges.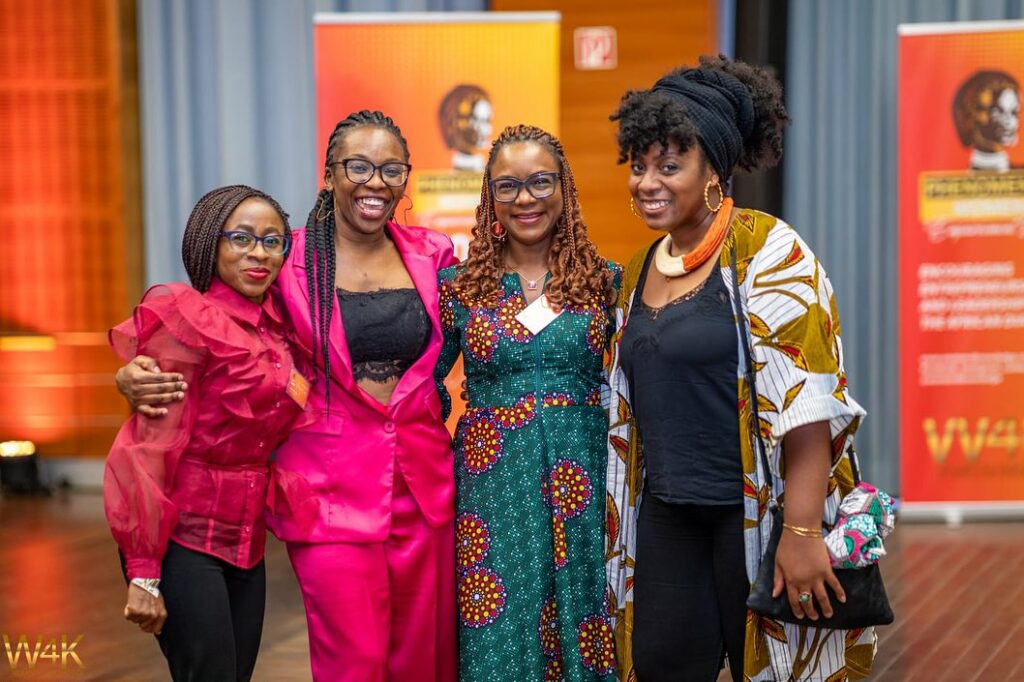 We propelled at Phenomenal Women 2023!
Dear Sponsors, Partners, Trainers, Hosts, Moderators and Speakers of Phenomenal Women 2023 Empowerment Stage, we want to thank you immensely for your outstanding contribution. Your speeches were highly impactful, your poise was contagious and your presence will be remembered; many left the event transformed and inspired. You raised the bar very high… as we all should. That's 'The Art of Propelling' 💫🦅
See you next year!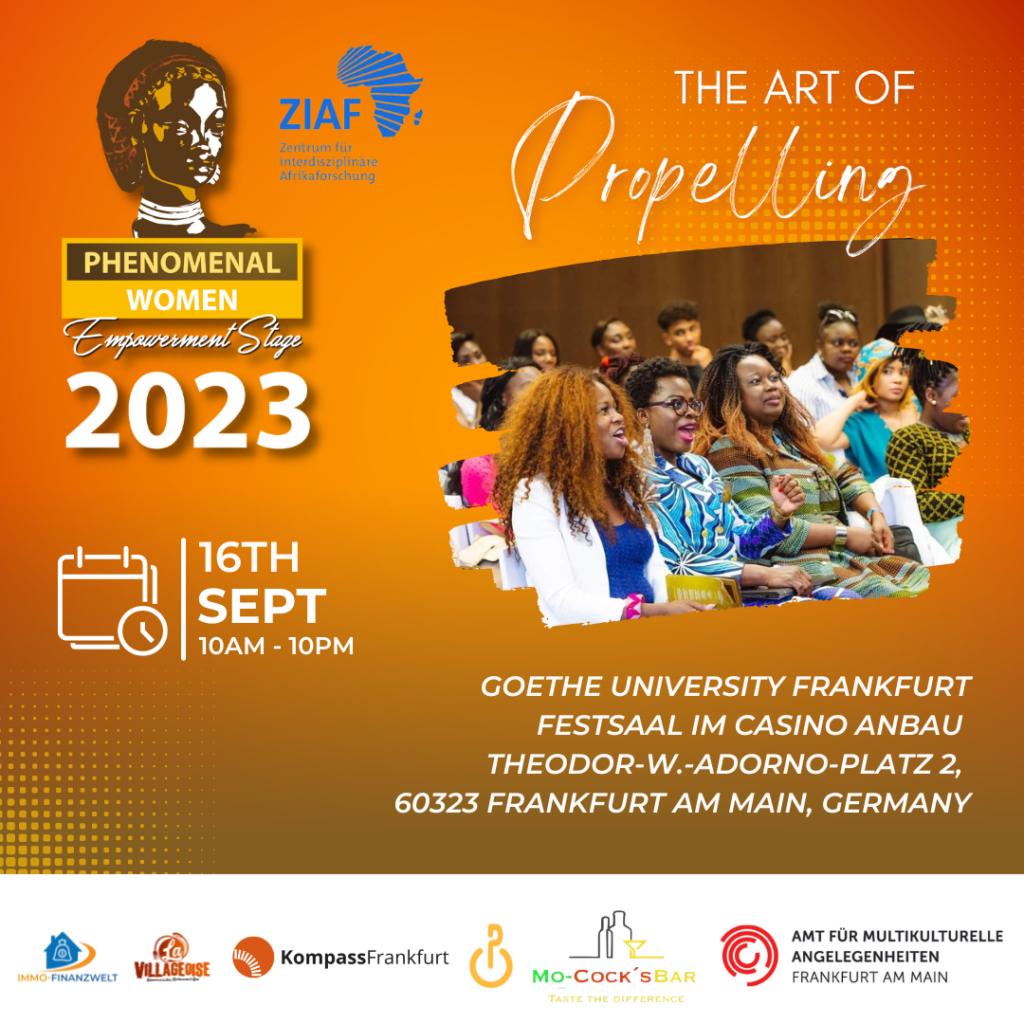 Phenomenal Women 2023 tackles the 'Art of Propelling'
Last year, we soaked into the Power of Resilience. Perseverance prepares us for Growth, Expansion and Evolution. This is why, at the 
Phenomenal Women 2023 Empowerment Stage
, we will tackle the 'Art of Propelling' on September 16th!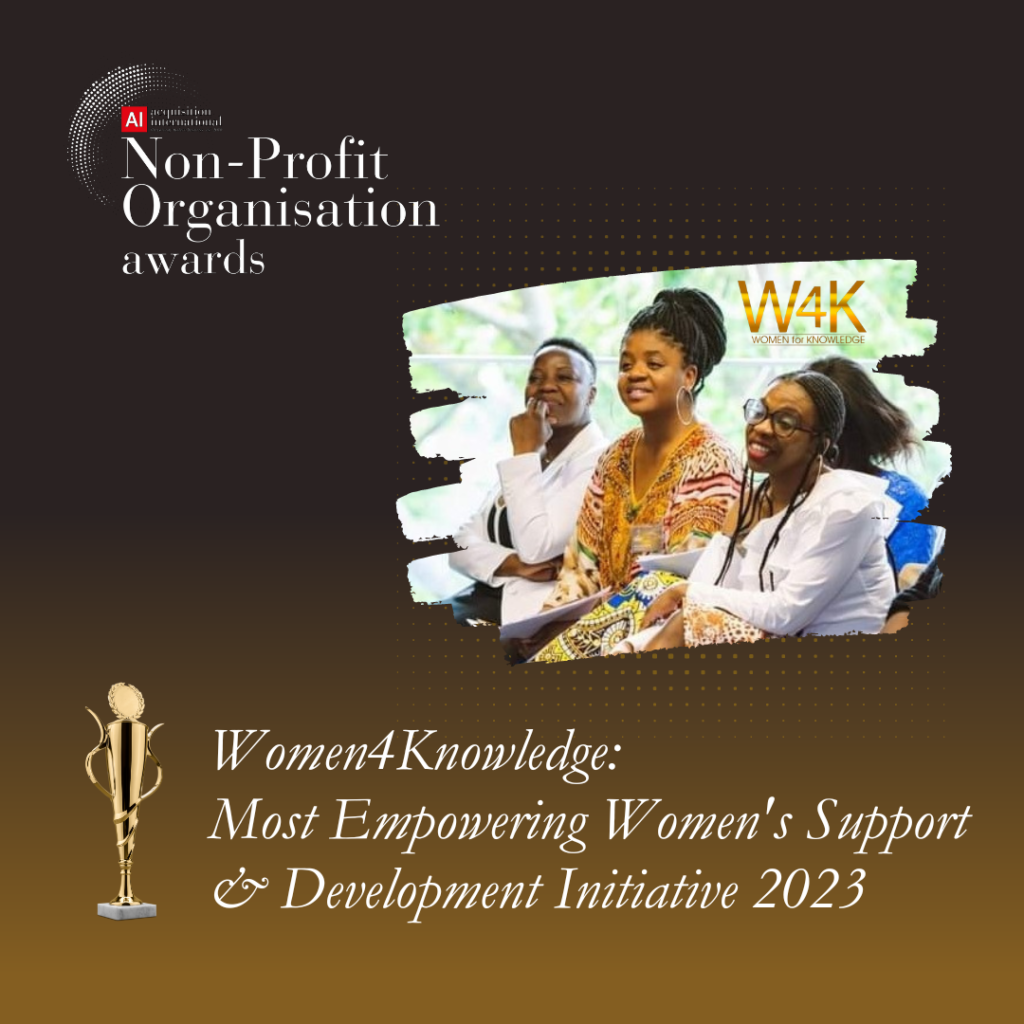 Women4Knowledge wins a Non-Profit Organisation Award as 'Most Empowering Women's Support & Development Initiative 2023
We are excited to announce that
Women4Knowledge
is the proud recipient of a Non-Profit Organisation award as 'Most Empowering Women's Support and Development Initiative 2023'. We thank all our families, friends, sponsors, partners and supporters for helping us empower Afro-Diasporan communities since 2017.
Come and join us in celebration on September 16th at the
Phenomenal Women 2023 Empowerment Stage
.