Women4Knowledge is an initiative that works for the empowerment of women with a focus on those of African descent.
Our strategy is to connect gifted women and create a platform that helps them express their skills, gifts and knowledge. We believe that women are very important change catalysts in the world.
Women4Knowledge was created in 2009 by a group of female African students of the University of Frankfurt led by founder Corine Yonké to share the challenges they faced as African women living in Germany. Most of them were at the end of their studies and already receiving jobs opportunities. So they put this group together, with the following aims:
To share knowledge
To exchange job opportunities
To create SAFE spaces for growth
To share projects
To discuss social issues (such as gender inequality, racism, etc…)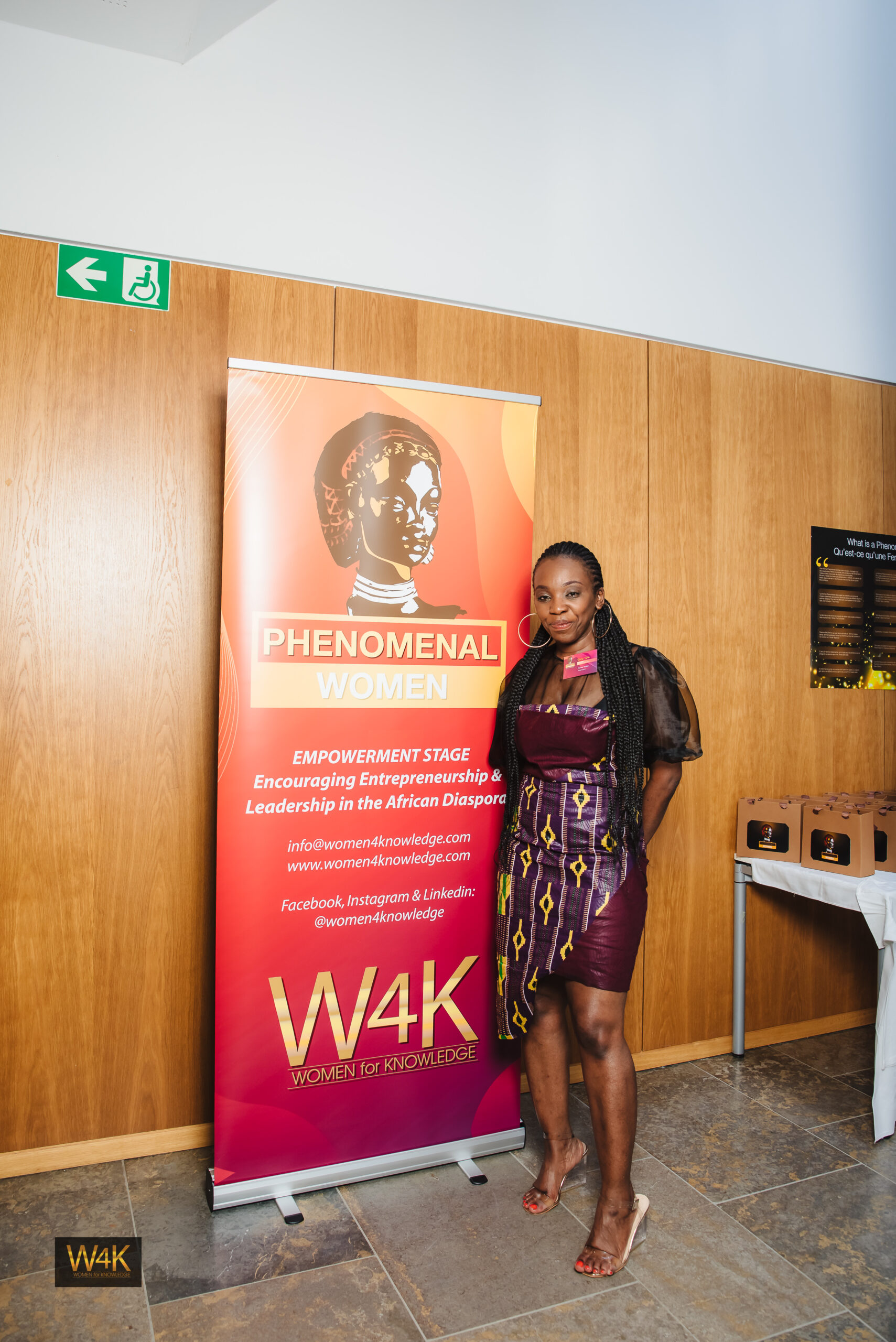 Corine Yonké, Founder of Women4Knowledge e.V.