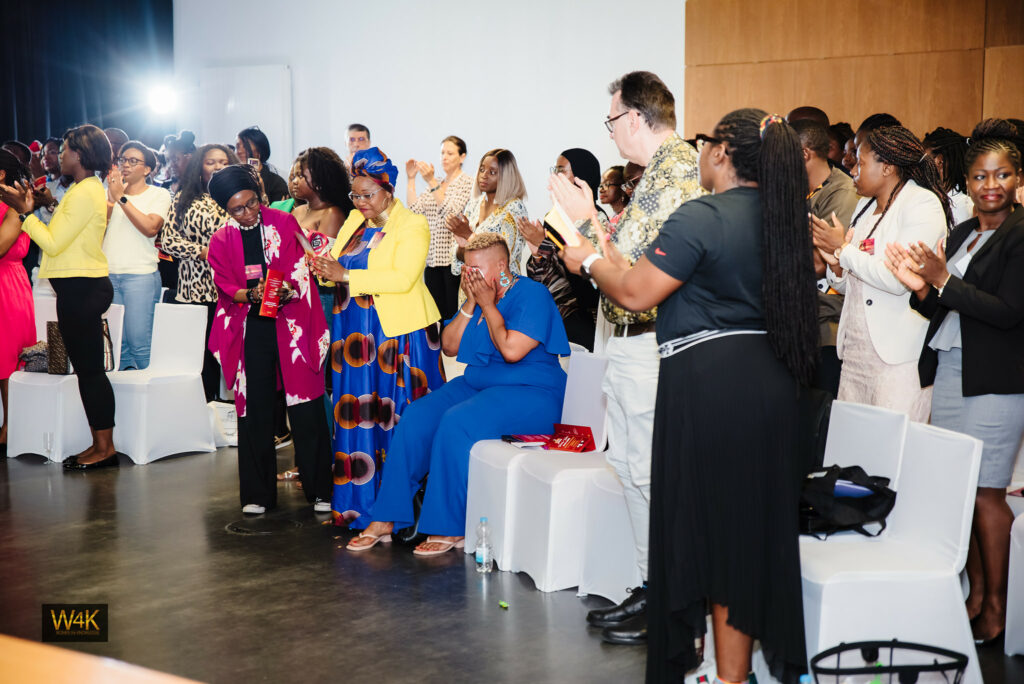 You can help us raise funds in order to support our initiative as well as other women-related projects within or outside of Europe.
Bank details are as follows:
Women4Knowledge e.V.
IBAN: DE83 1203 0000 1075 7317 43
BIC: BYLADEM1001
Reference: W4K Donation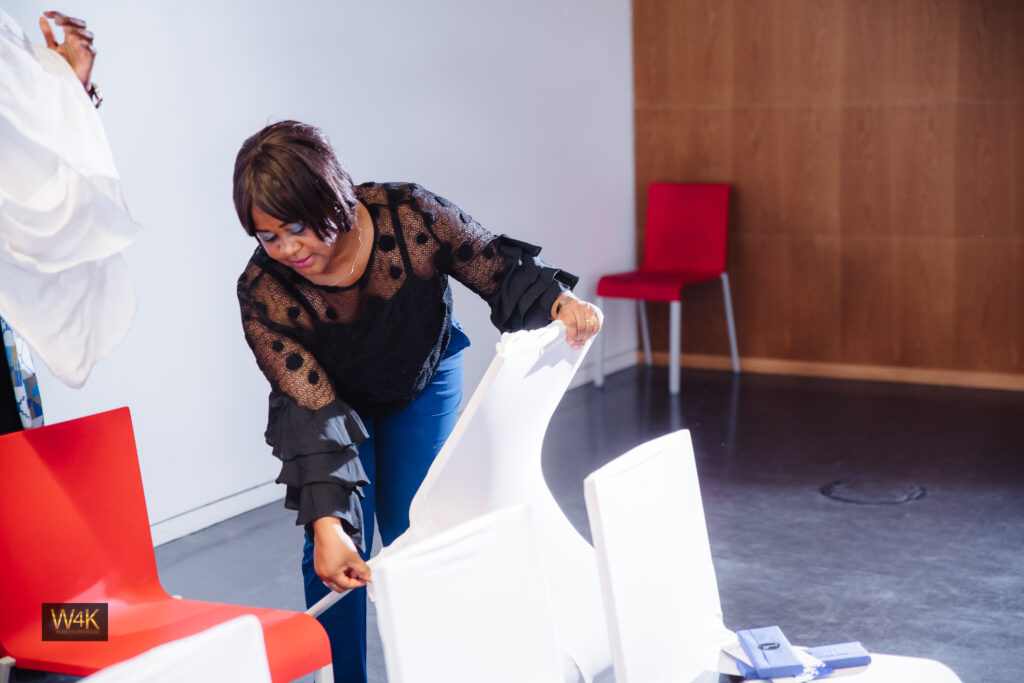 We are constantly on the lookout for people of goodwill in the following fields:
– Event planning support
– Social media
– Welcome area
– Transportation management
If you have what it takes, and your purpose is close to our mission, please write us an email.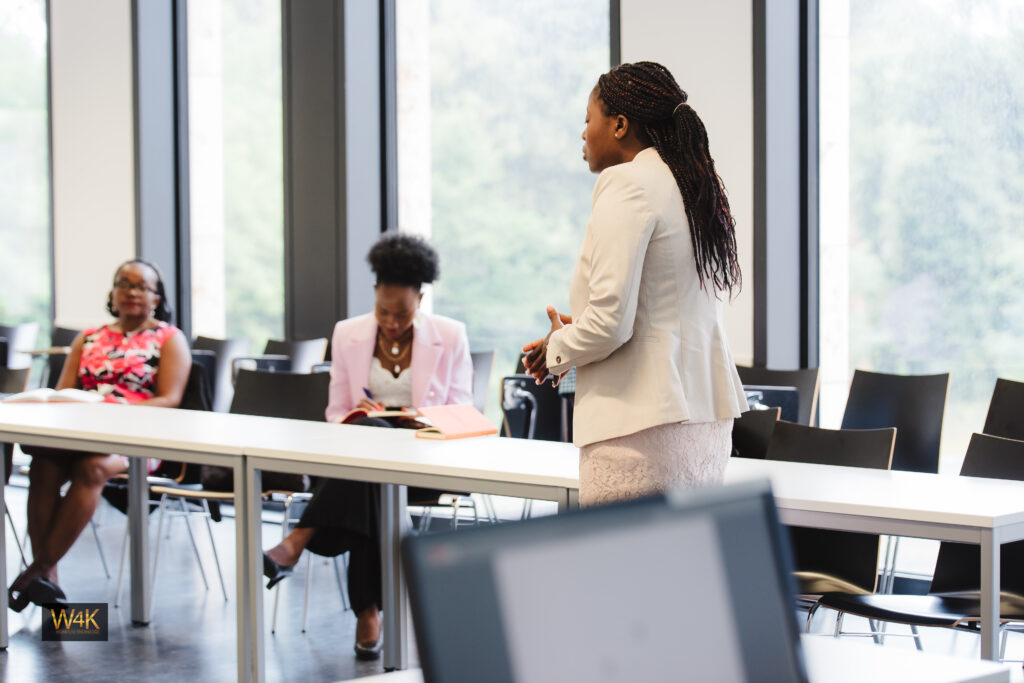 We are very keen on self and skill development. This is the key to staying competitive in the work or market place. This is why we are constantly in search of experts of all possible fields, who are willing to share their knowledge. 
If you believe in passing on knowledge, to grow a large village of highly skilled professionals, please write us an email.